Tell us what you need.  Your personal account executive will help guide you to the perfect product without sales gimmicks.
Our in-house art will ensure brand integrity or create an entirely new design and mock it up so you can see what you will be getting BEFORE you get it.
Only after it passes our rigid standards will we ship it directly to you.  Quality isn't an accident and we have the processes in place to deliver the very best.
We work with many sustainable products
Focusing both on ecological and social significance, while protecting public health and the environment over their whole life cycle, from the extraction of raw materials until the final disposal.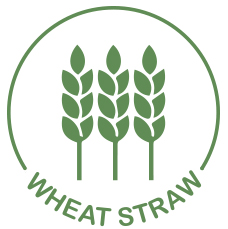 Wheat straw is the rigid, durable stalk left over after wheat is harvested and makes a great substitute for plastic.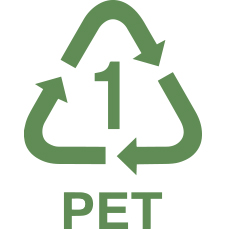 Reduces energy consumption by 66%.
Recycled plastic made from post-consumer waste, PET is the most commonly recycled plastic in the world.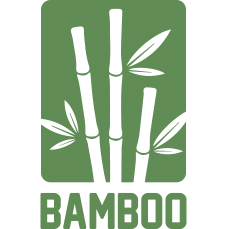 Highly sustainable: fast-growing, requires no fertilizer and self-regenerates from its own roots, so it doesn't need to be replanted.
Imagine what can we do together
The Challenge
Create a unique piece for the client, using a highly recognizable pop culture icon, that invokes mystery, power and looks super cool!  This special design needed to tie in with the launch of a summer blockbuster.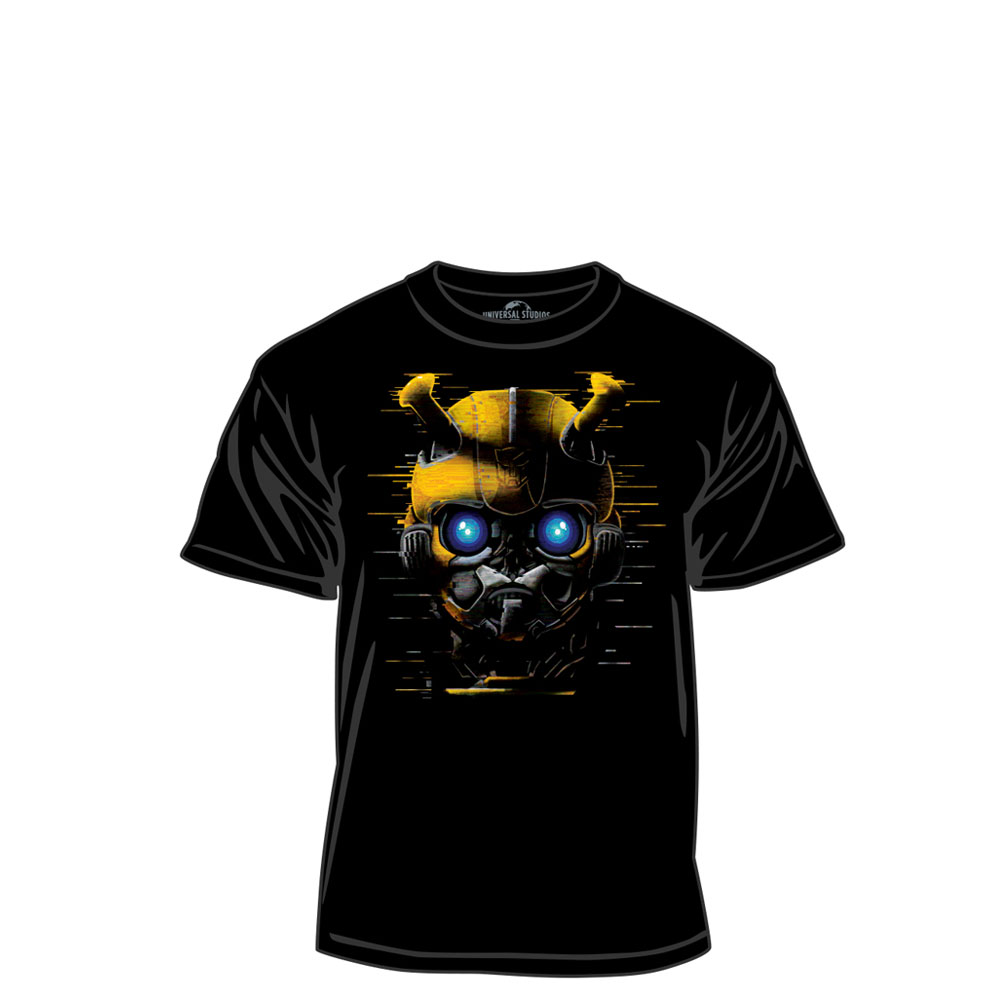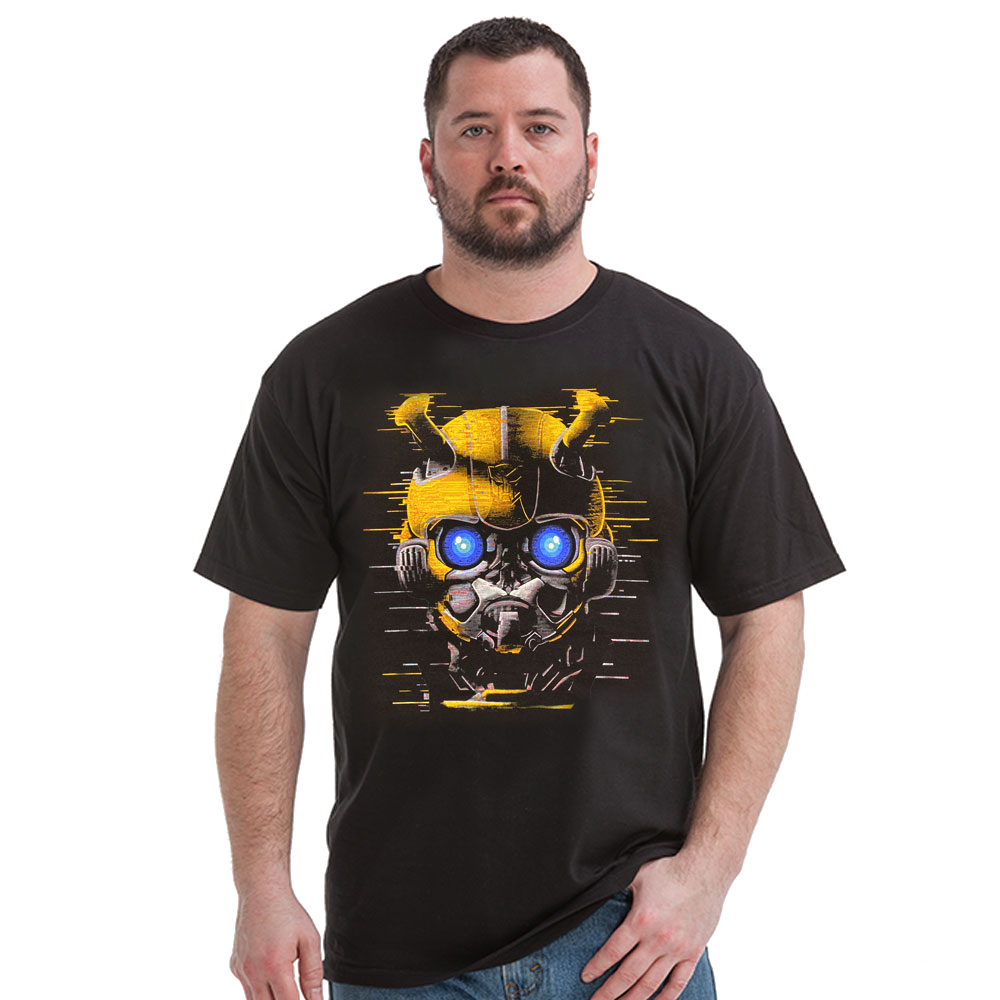 The Result
We used a silhouette with a slightly roomy fashion fit that's is 100% cotton and has a great hand feel.  The neck label can be easily removed so the client's branded neck label could be printed.  Using the black of the shirt to create the shadows on the character wasn't easy, but the result is eye-popping!

From Design to Delivery, ensuring you have a Good Day!