Let us know your needs and wants, and your personal account executive will help guide you to the perfect apparel product.
Our in-house art department will turn your needs into amazing apparel!  From a custom design, to ensuring brand integrity for corporate apparel, our art department has the experience to get the job done right.
After completion we will inspect it for quality control.  Only after it passes our rigid standards will we ship it directly to you.  Quality isn't an accident and we have the processes in place to deliver the very best.

We offer brands you know and trust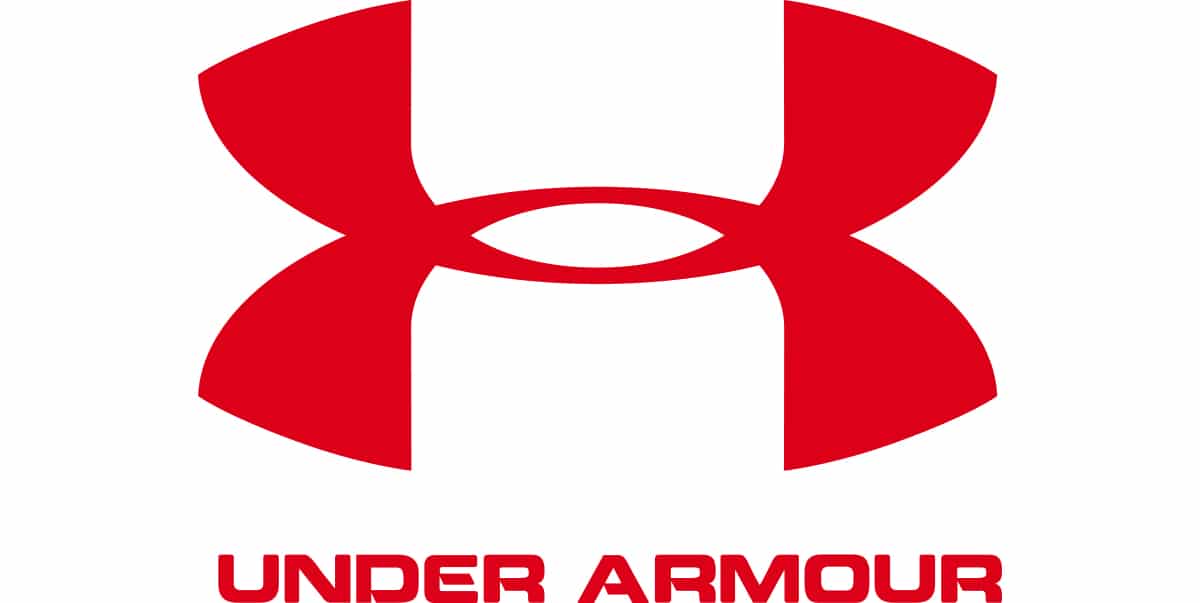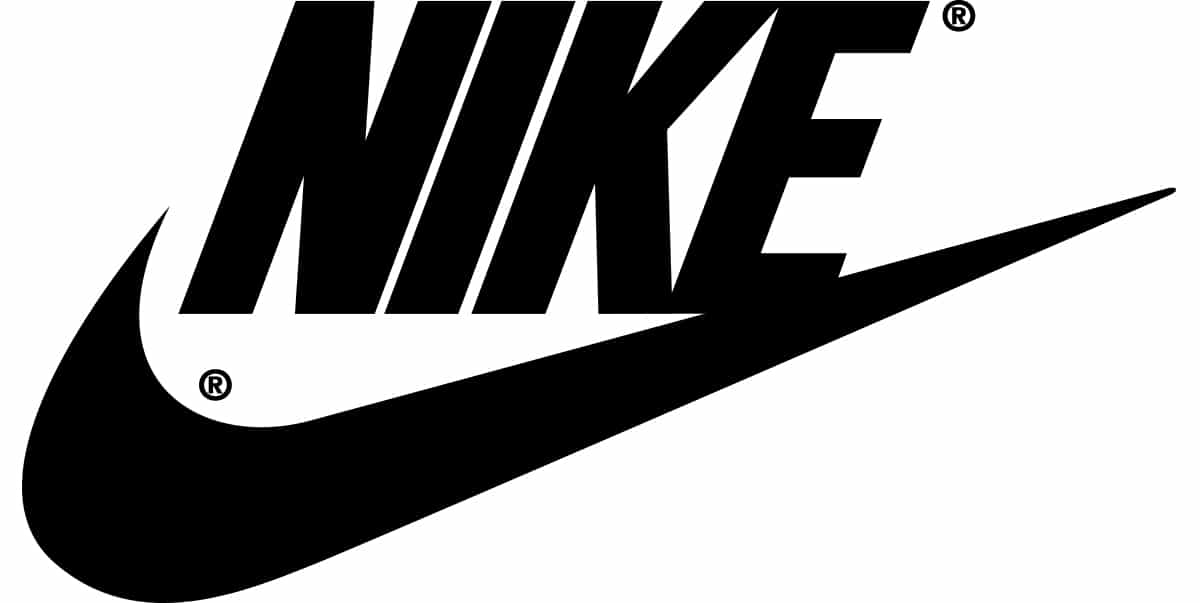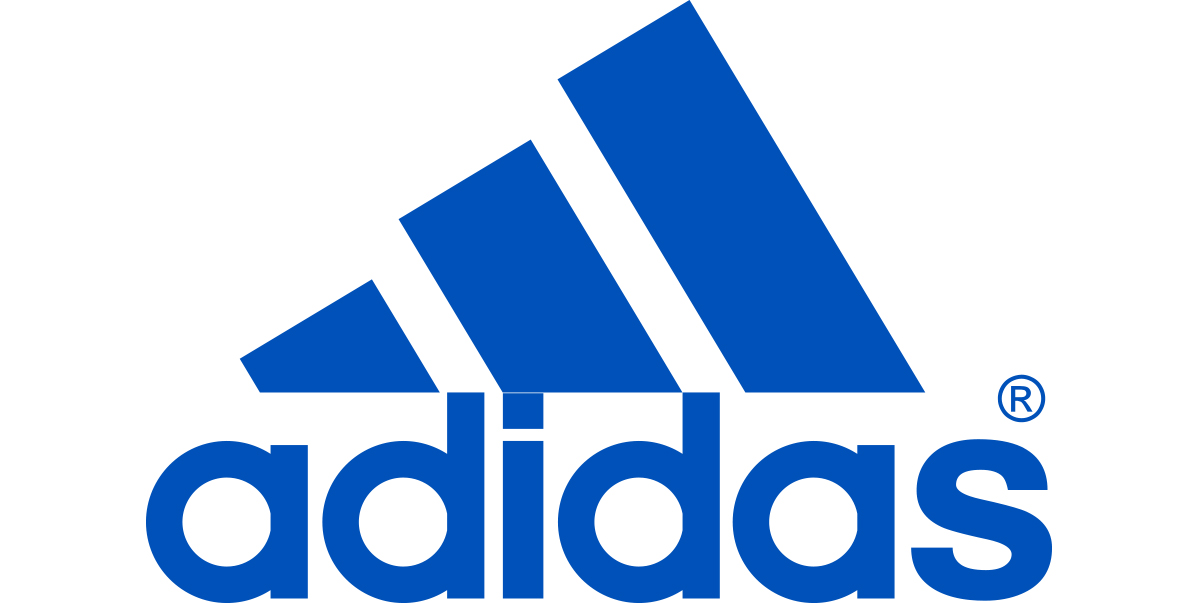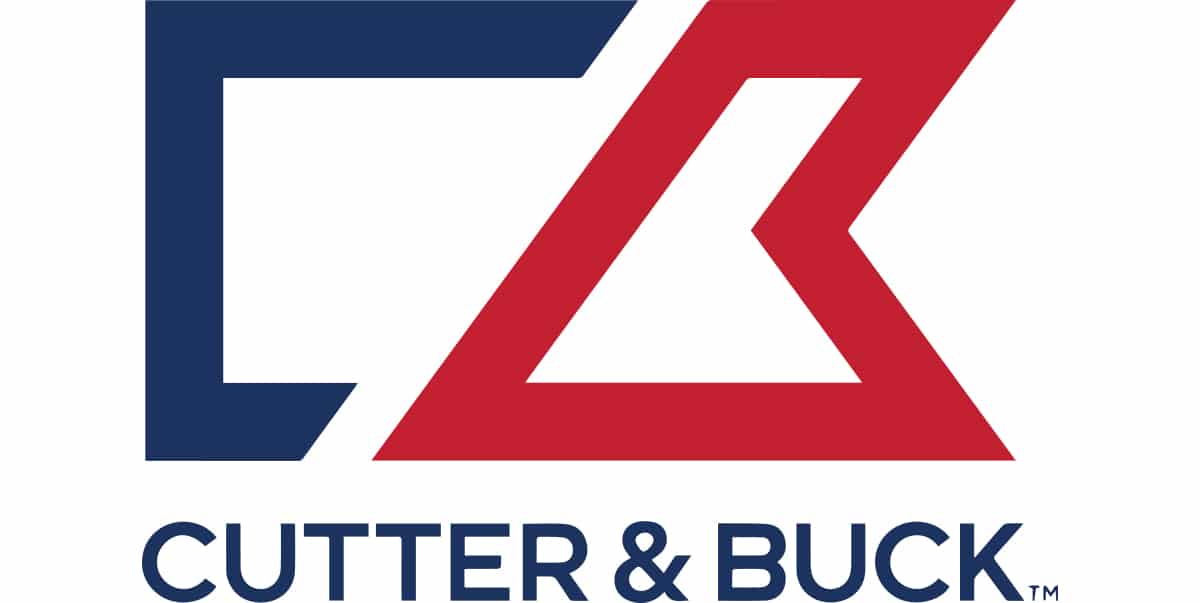 Imagine what can we do together
The Challenge
Create a unique piece for the client, using a highly recognizable pop culture icon, that invokes mystery, power and looks super cool!  This special design needed to tie in with the launch of a summer blockbuster.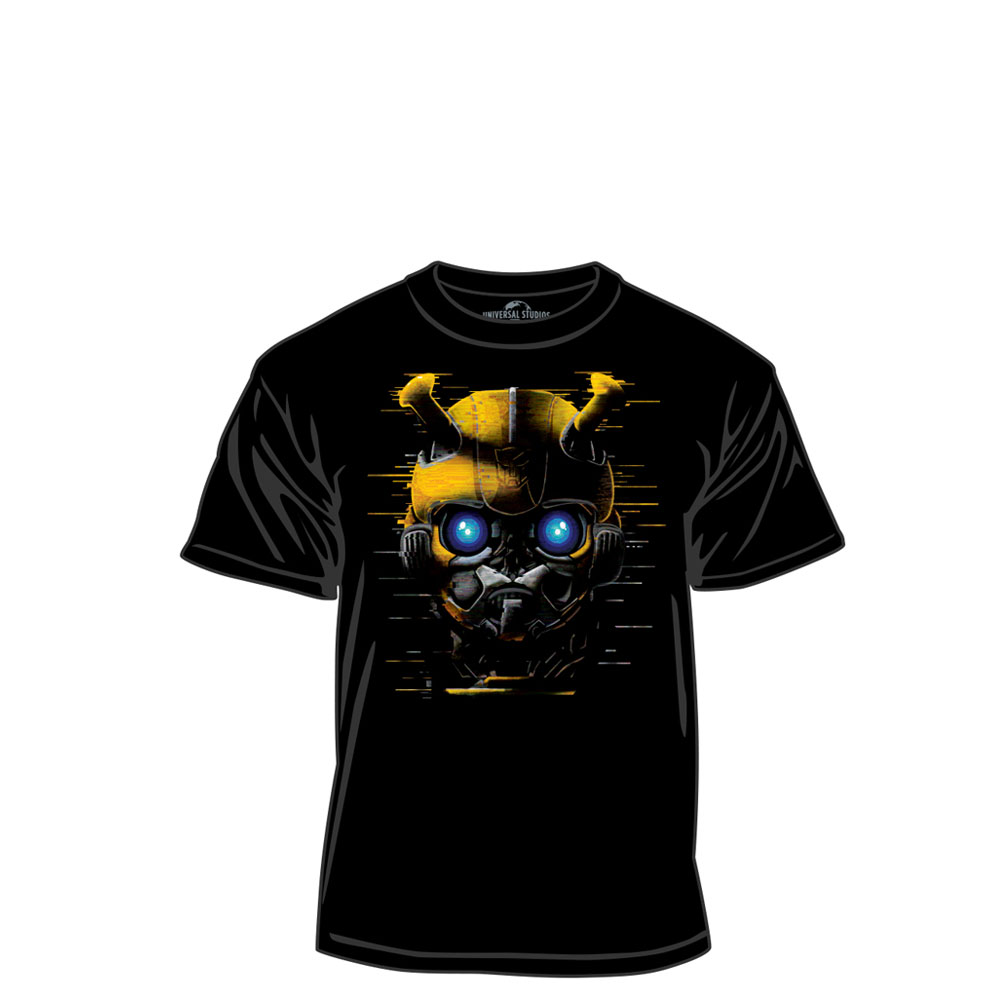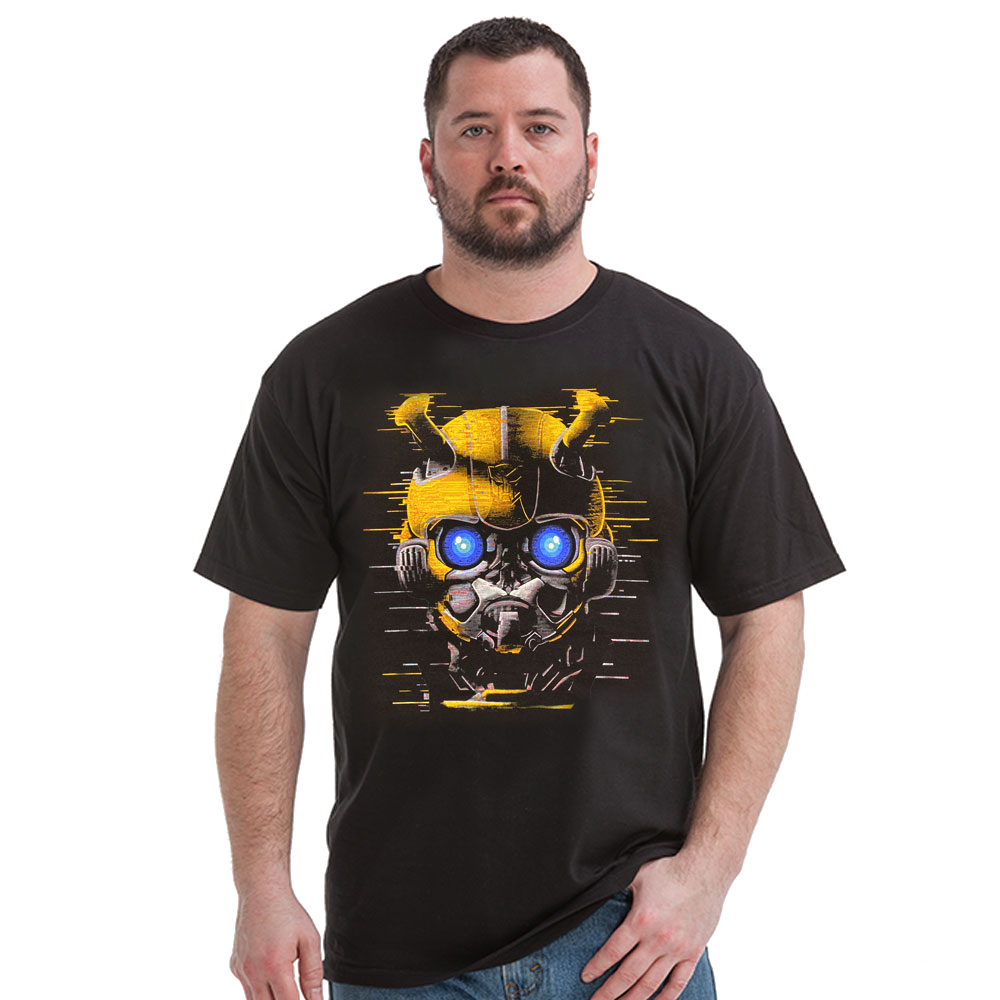 The Result
We used a silhouette with a slightly roomy fashion fit that's is 100% cotton and has a great hand feel.  The neck label can be easily removed so the client's branded neck label could be printed.  Using the black of the shirt to create the shadows on the character wasn't easy, but the result is eye-popping!

From Design to Delivery, ensuring you have a Good Day!