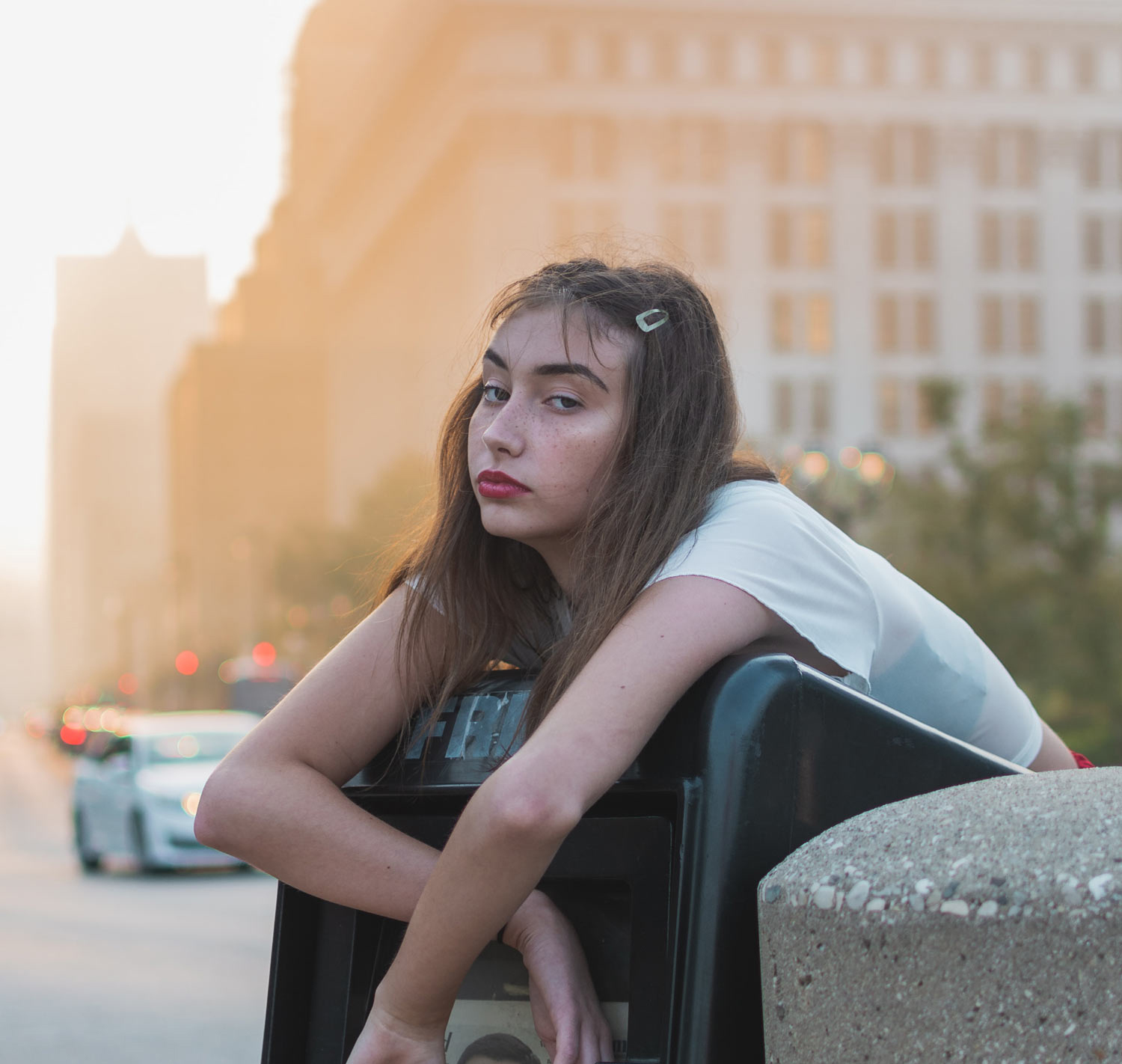 Don't get stuck with boring apparel
Bland apparel bores your customers
"Life's too short to wear boring clothes"

Carly Cushnie

Designer
We invented a process to create unique apparel for your specific brand
"I think it's the responsibility of a designer to try to break rules."

Gianni Versace

Designer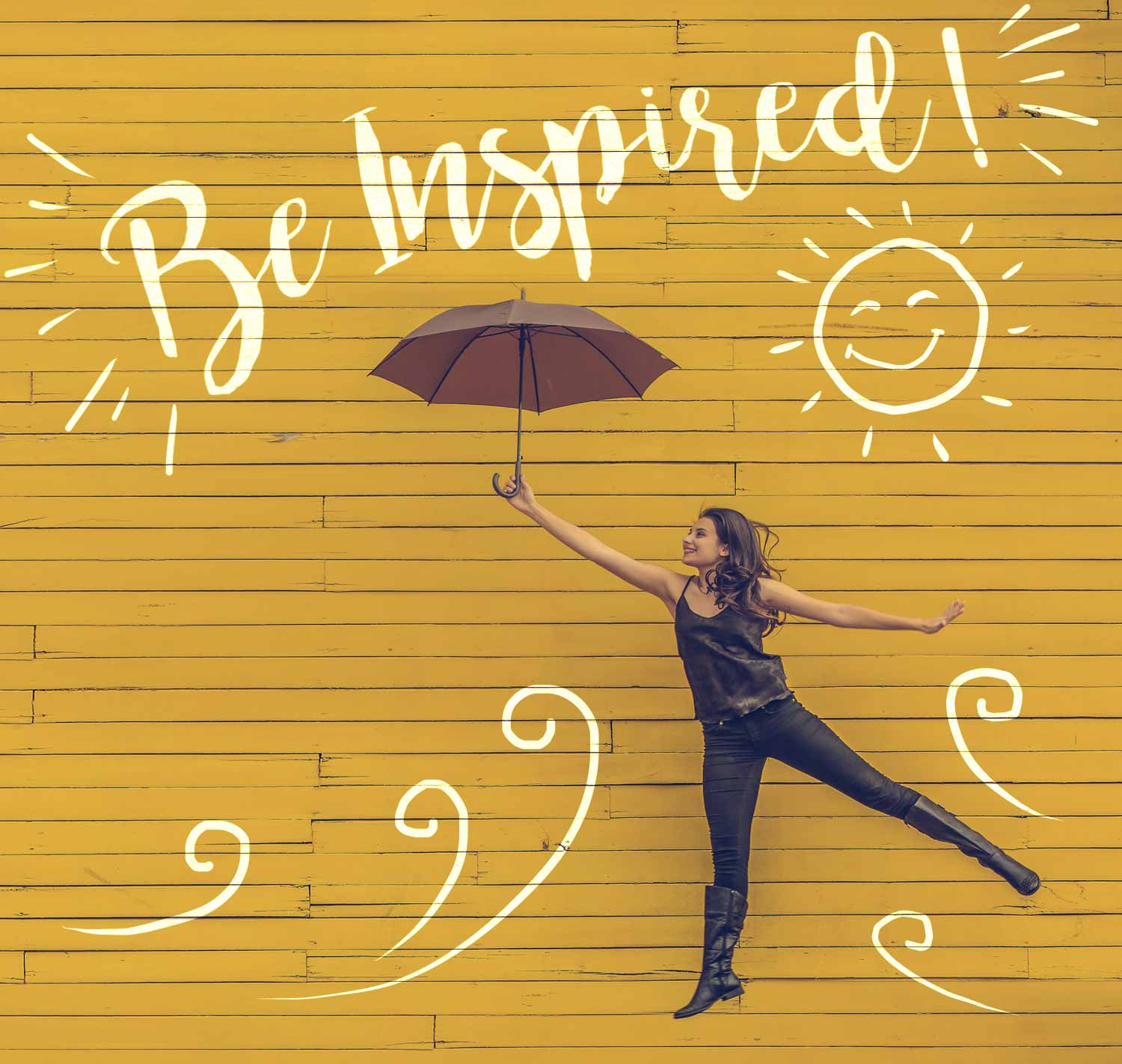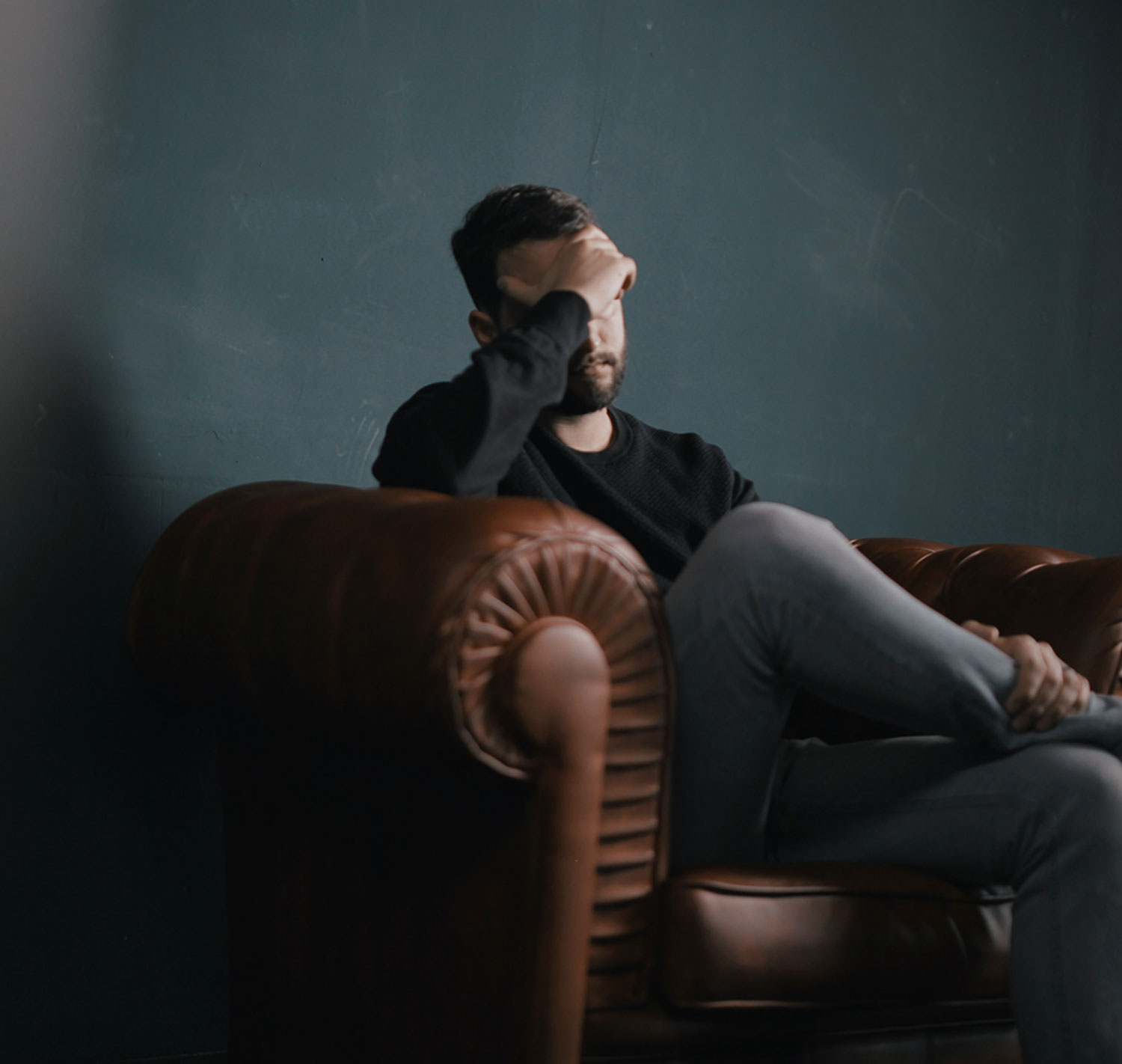 "Good enough" is never good enough
You don't have to be stressed
"So many people live lives of silent mediocrity, convinced that what really matters to them is out of their reach. So they settle."

Len Sincero

American writer, speaker and success coach
Getting started is simple
Let's have a conversation about your needs and goals. You don't have to be frustrated and stressed, we have a system in place to help you navigate the difficulties of picking the best products.
We do the research and create custom designs specific to your needs. Edgy, luxury, retro, athletic; our design team will capture the right aesthetic for your unique brand.
Once approved, we will go into production, do a check for quality, and ship your fantastic new merchandise wherever and however you want.

We work with brands you know and trust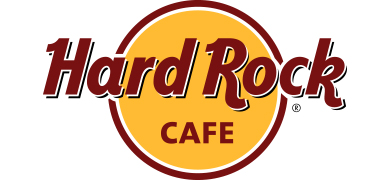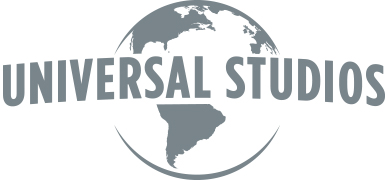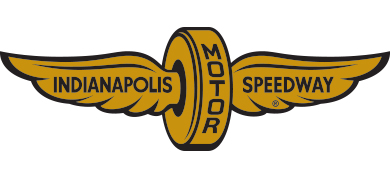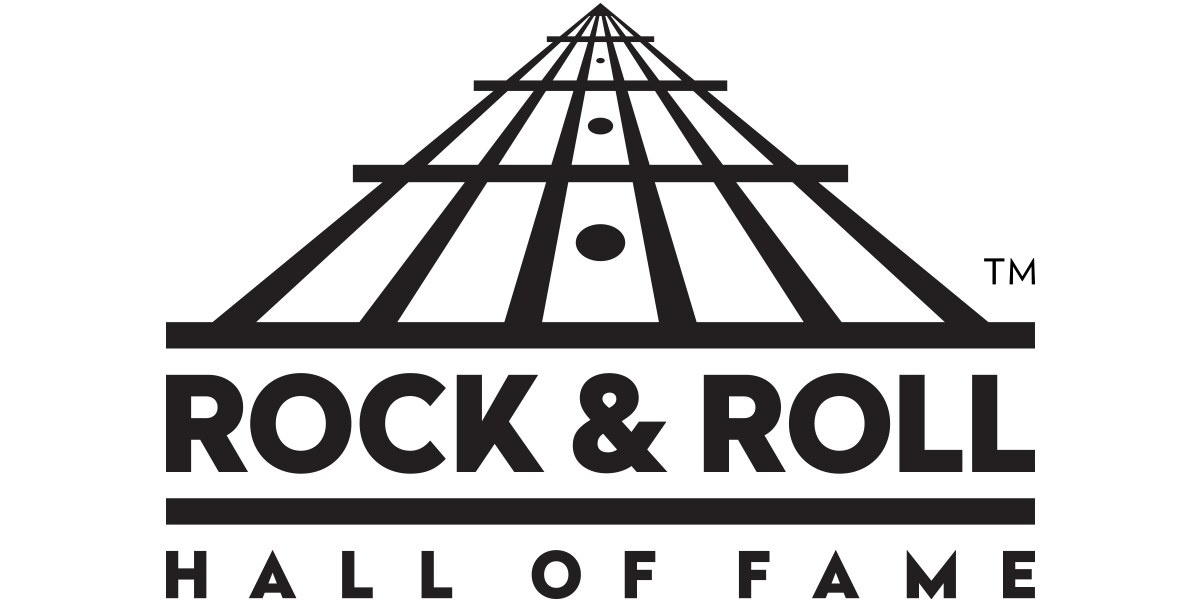 "I am writing this letter on behalf of Hard Rock International, in support of the successful vendor relationship we have with St.Clair Apparel. They provide our Rock Shops located in 70+ countries with creative proprietary products, manufacturing, and on-time delivery. For well over a decade, St.Clair understands our global merchandising needs and supports our international business strategy."

Vickie Kunkle

VP of Merchandising, Hard Rock International
"St.Clair Apparel and the Notre Dame band have been marching together for over 6 years. They create great designs that our members and alumni can be proud of. The product is of the highest quality and the sales representative is very knowledgeable."

Donelle Flick

Operations Manager, Notre Dame Band
"We had an increase in retail sales to last year, while having an increase in our gross margin dollars. We also increased our cost receipts and our average inventory was up. Those results are unique to St.Clair and far out-pace any other vendor. Operationally, you have been amazing.
Thanks again for your continued partnership and contribution to the success of Coca-Cola stores."

Steven Kanter

Senior Planner, Global Retail and Attractions
Our promise to you
To be the premier supplier of imprinted apparel and promotional products

To greet you with warmth and enthusiasm

To provide you with the highest level of service
To assess your specific needs

To utilize all resources to meet and exceed those needs

To dedicate ourselves to you regardless of the size of their needs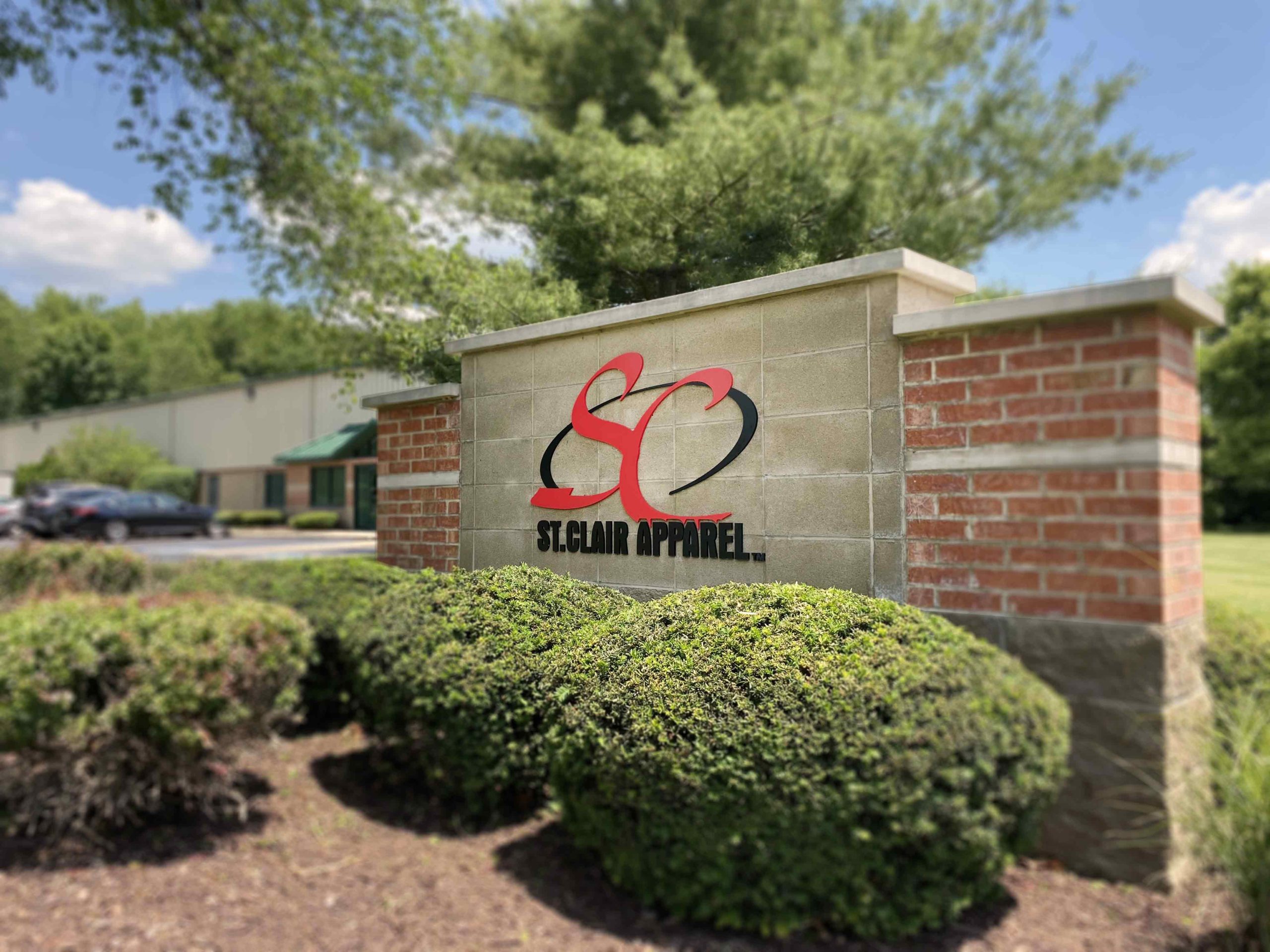 Imagine what your brand will look like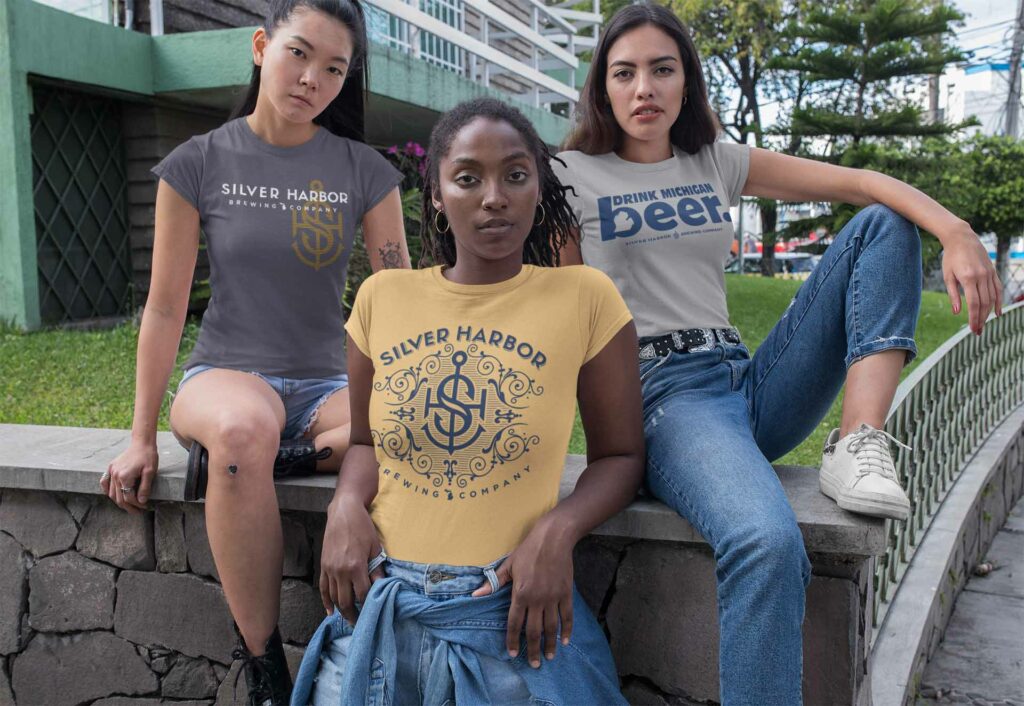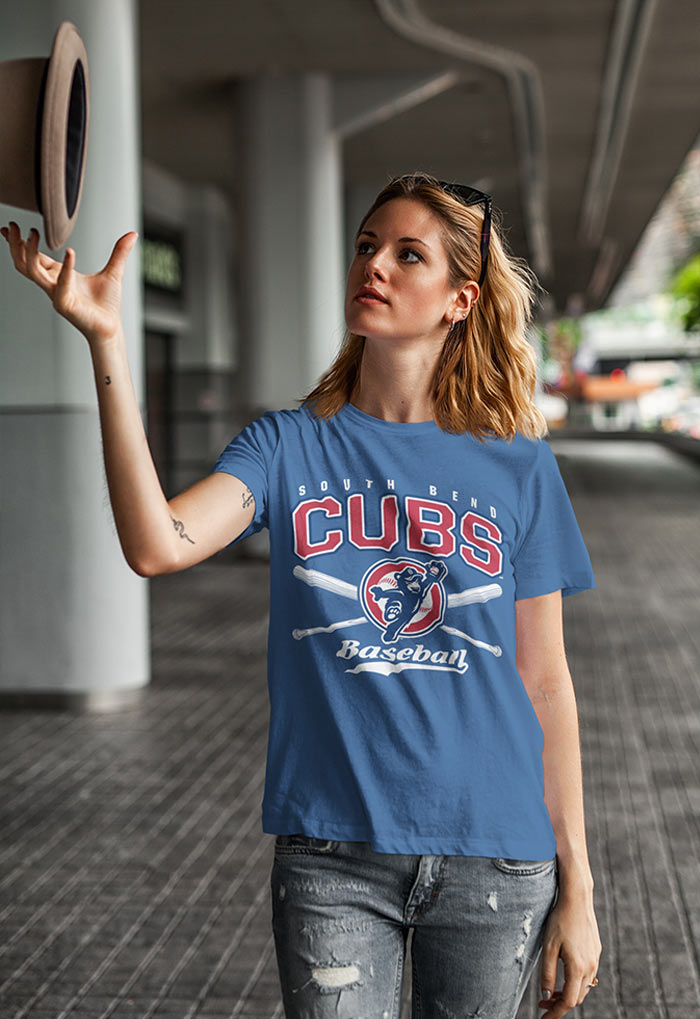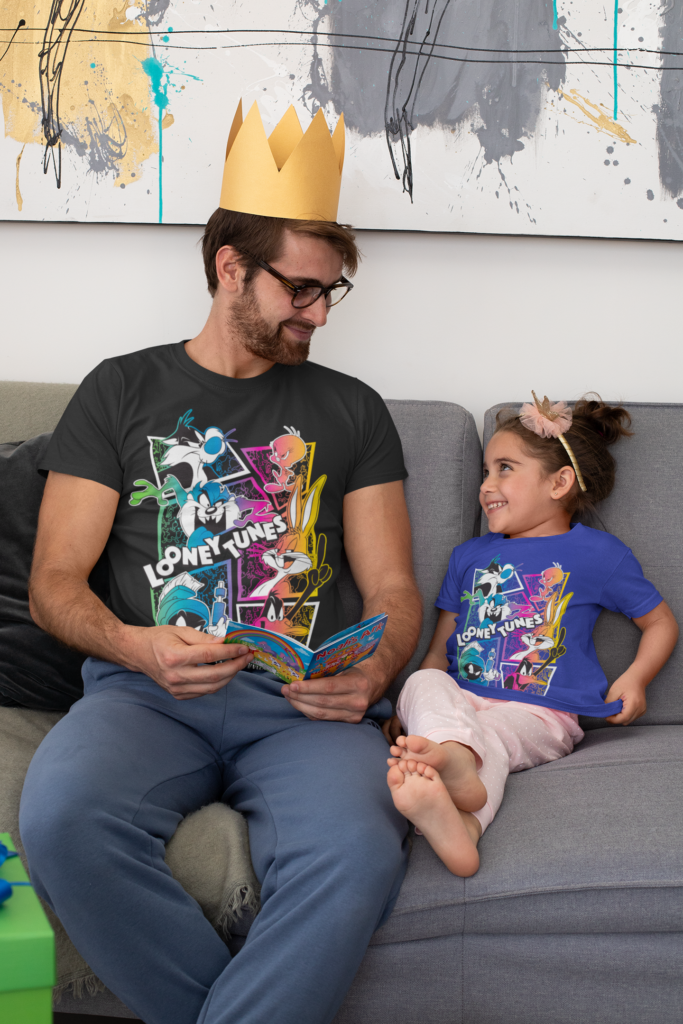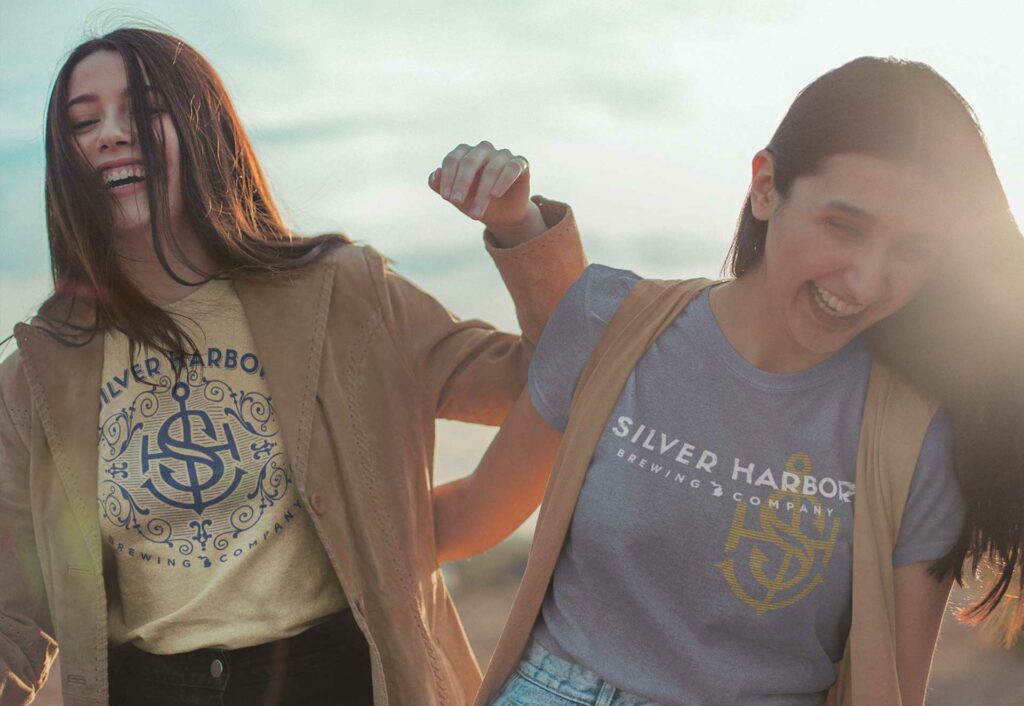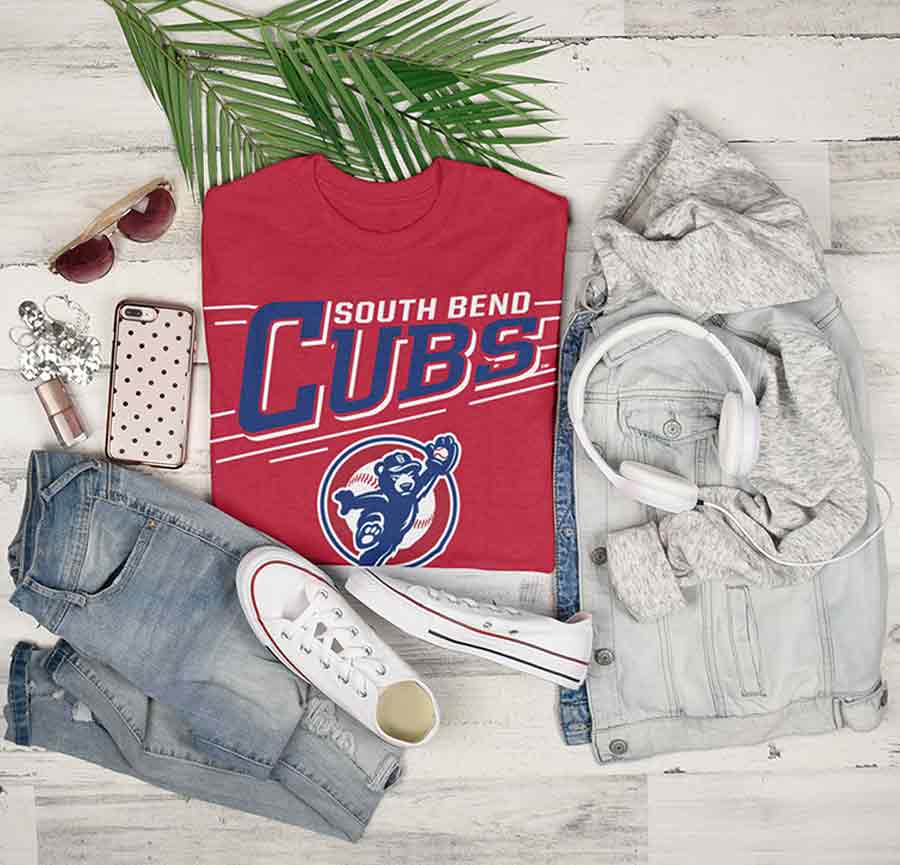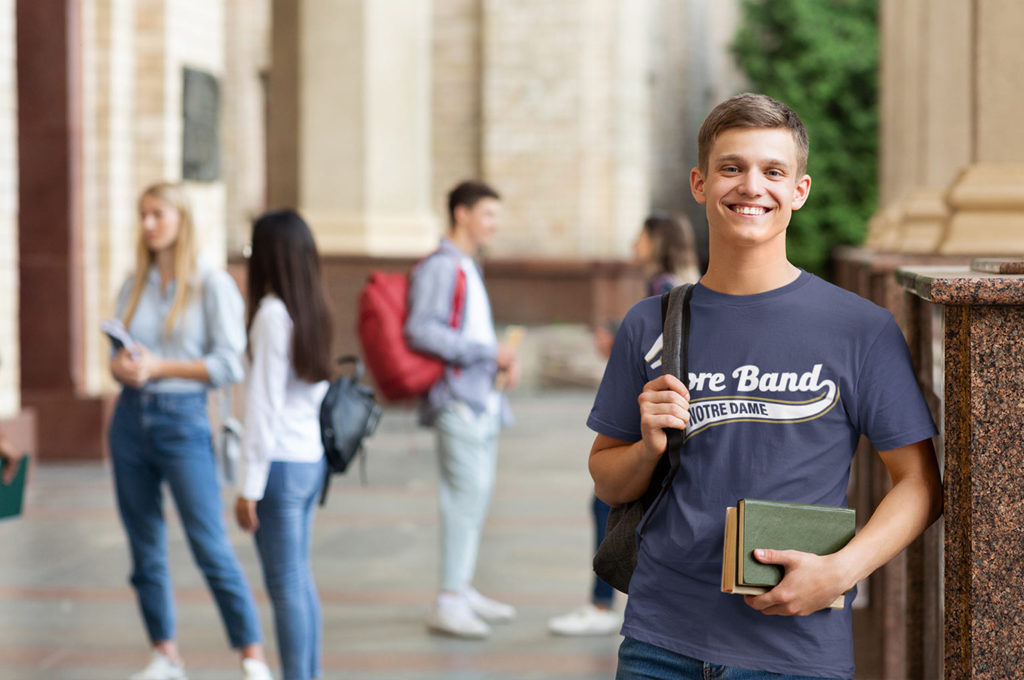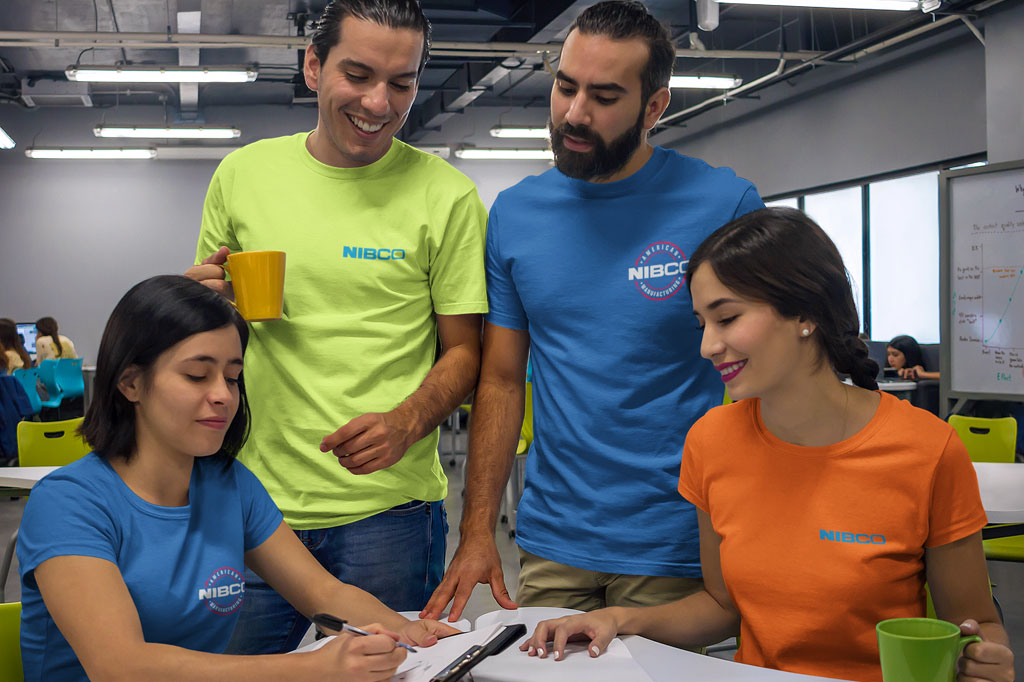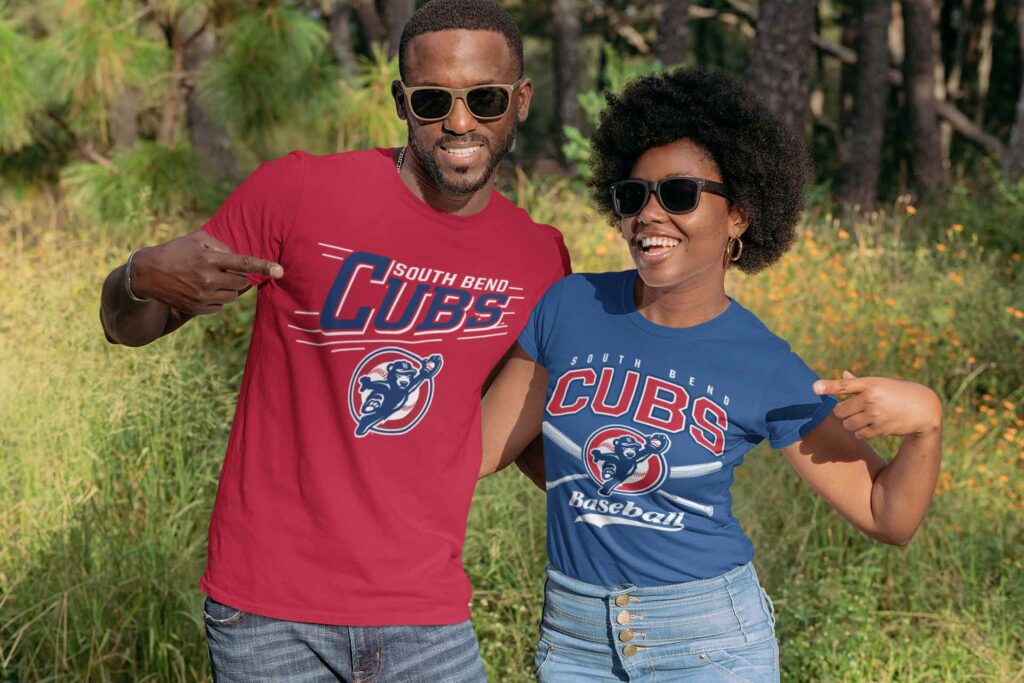 Reach out and say "hello"!
3975 William Richardson Dr.
South Bend, IN 46628.
Office: (574) 243-0591
Fax: (574) 243-0921
Mon-Fri: 8am-5pm (ET)
Sat-Sun: Closed

From Design to Delivery, Ensuring you have a Good Day!